Customized Landing Page Teardowns
Get more customers with actionable changes to your landing page.
Nail your value propositions

Avoid conversion pitfalls

Maximize your persuasive power

Increase conversion rates

Grow your lead volume or basket size
---
Why do I need this?
Every landing page visitor who doesn't convert is revenue you'll never see again 💸

And your site is most likely turning away more potential customers than you think.

Founders and marketing leaders often ask me "How can I capture more revenue on my website?"

The answer is to improve your landing page. Luckily, I can help.

I'm Colin James Belyea – a growth marketer who leads growth at a well known D2C marketplace by day.

But by night, I help people like you get more customers with practical insights on how to improve your landing pages.

It has taken me literally years of hard work to gain the insight into what makes a high converting landing page that I want to share with you.

When you sign up for a landing page teardown, you get a visual essay jam packed with ways you can improve your landing page.

These aren't cookie-cutter suggestions, either. I run my client's landing pages through a process I've honed over years to make sure no revenue gets left on the table.

I'll talk about how you can nail your value propositions so that you find best fit customers.

I'll point out the common pitfalls that you may be falling into and how to avoid them.

I'll give you ideas for improving your conversion rate.
And deliver all of that within 5 working days.
What's included:
Highlights featuring parts of your website that are bang-on already

A deep dive on the parts of your landing page that are likely undermining your conversion rate and turning would-be customers away

A list of recommended improvements and tests that will help you maximize the returns to your business

All this written in a doc, complete with annotated screenshots and imagery
Who it's for:
Founders and growth leaders of B2C/D2C, e-commerce, and consumer services startups and businesses, from bootstrapped to venture backed.
Recent Teardowns:
Why me?
I've spent the last 7 years growing internet-native consumer businesses with some of the fastest growing startups in Silicon Valley and beyond.

I'm a performance marketer at heart, building omni-channel digital campaigns complete with hundreds of high-converting landing pages.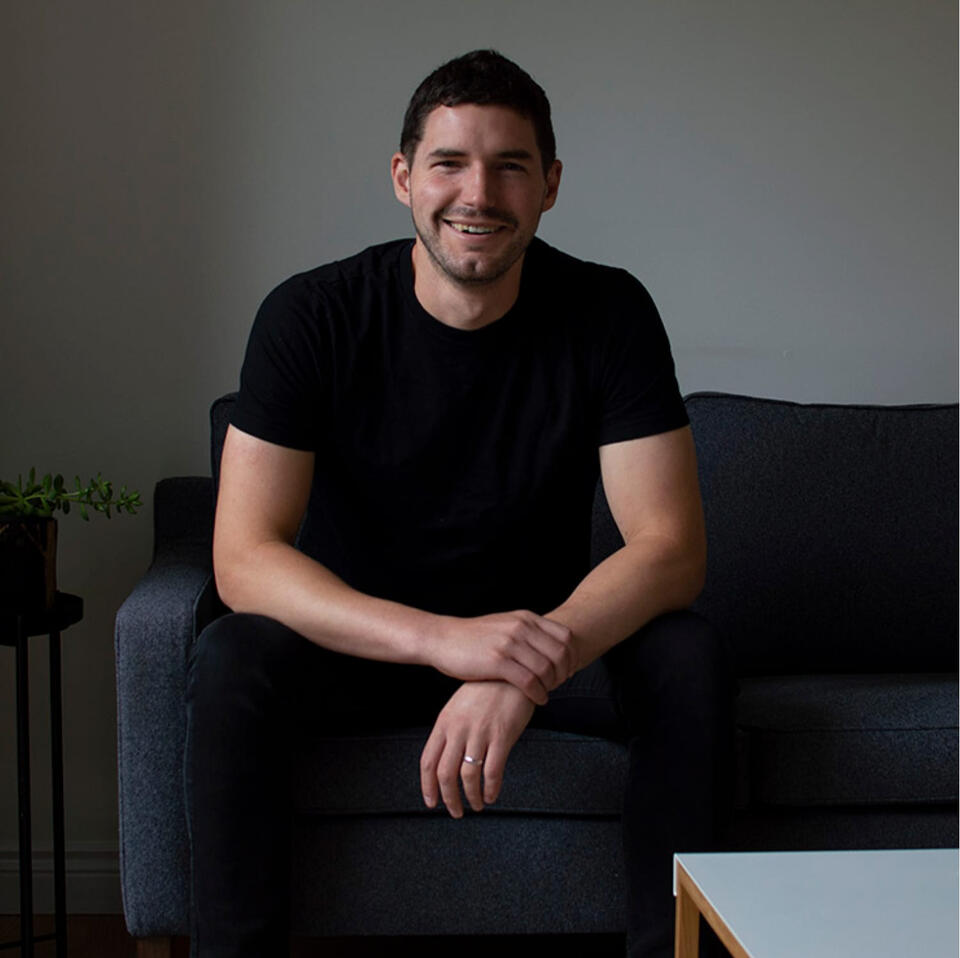 How do I get started?
Click the big pink button

Tell me a little bit about your site

Get your Landing Page Teardown via email within 5 business days
---
Reach Out
Buy a Customized Landing Page Teardown from Colin James Belyea
Highlights featuring parts of your website that are bang-on already

A deep dive on the parts of your landing page that are likely undermining your conversion rate and turning would-be customers away

A list of recommended improvements and tests that will help you maximize the returns to your business

All this written in a doc, complete with annotated screenshots and imagery